My debut album, A Cup of Sins, will be released on August 26, 2022.
The digital version can be purchased at Redshift Records:
https://redshiftrecords.org/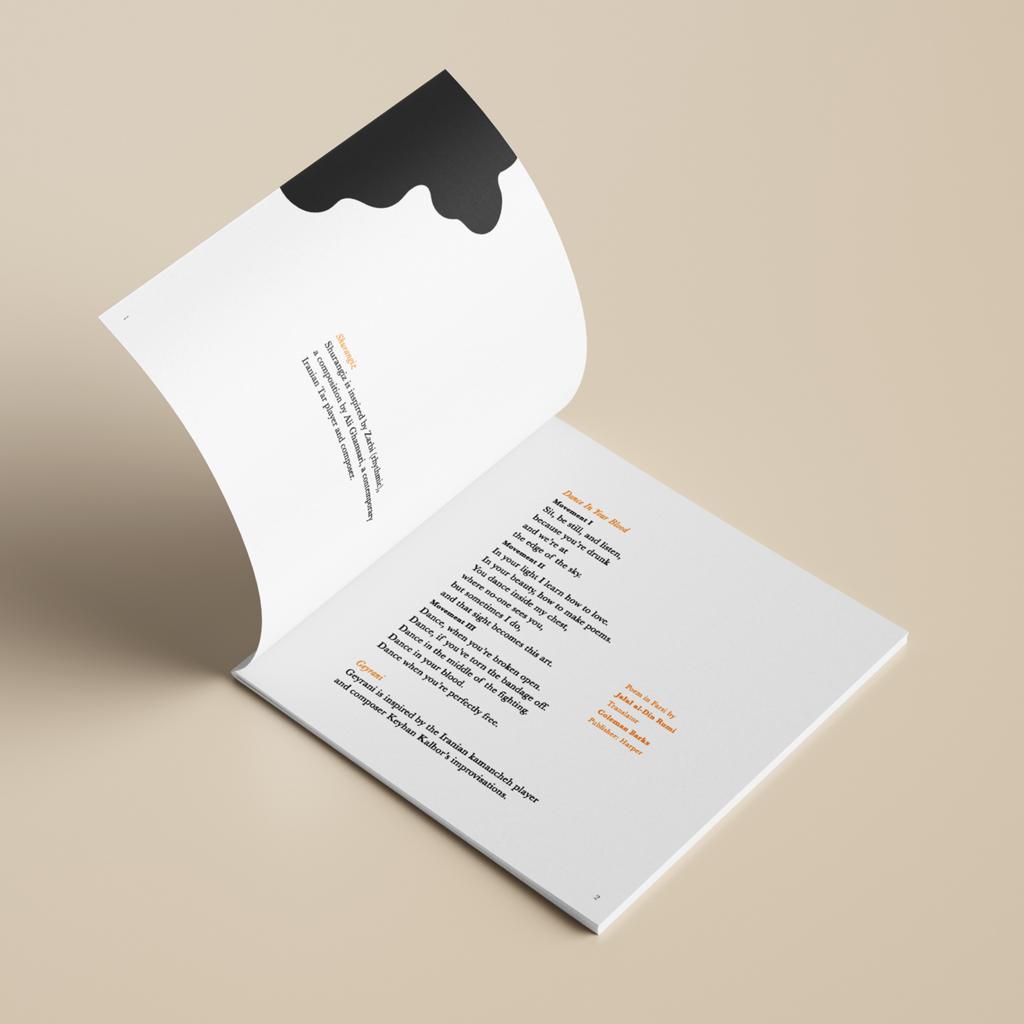 Here is a sneak pick:
https://issuu.com/romina.zabihian/docs/a_cup_of_sins
With a generous support from:
Canada Council for the Arts & Ontario Arts Council
Sound engineer:

Pouya Hamidi
Cover Art: Keyvan Mahjoor
Graphic Designer:

Romina Zabihian
Program booklet headshot photos:

Bo Huang
Soprano:

Jacqueline Woodley
Violin/viola:

Matthias McIntire
Electric Guitar:

Robert Grieve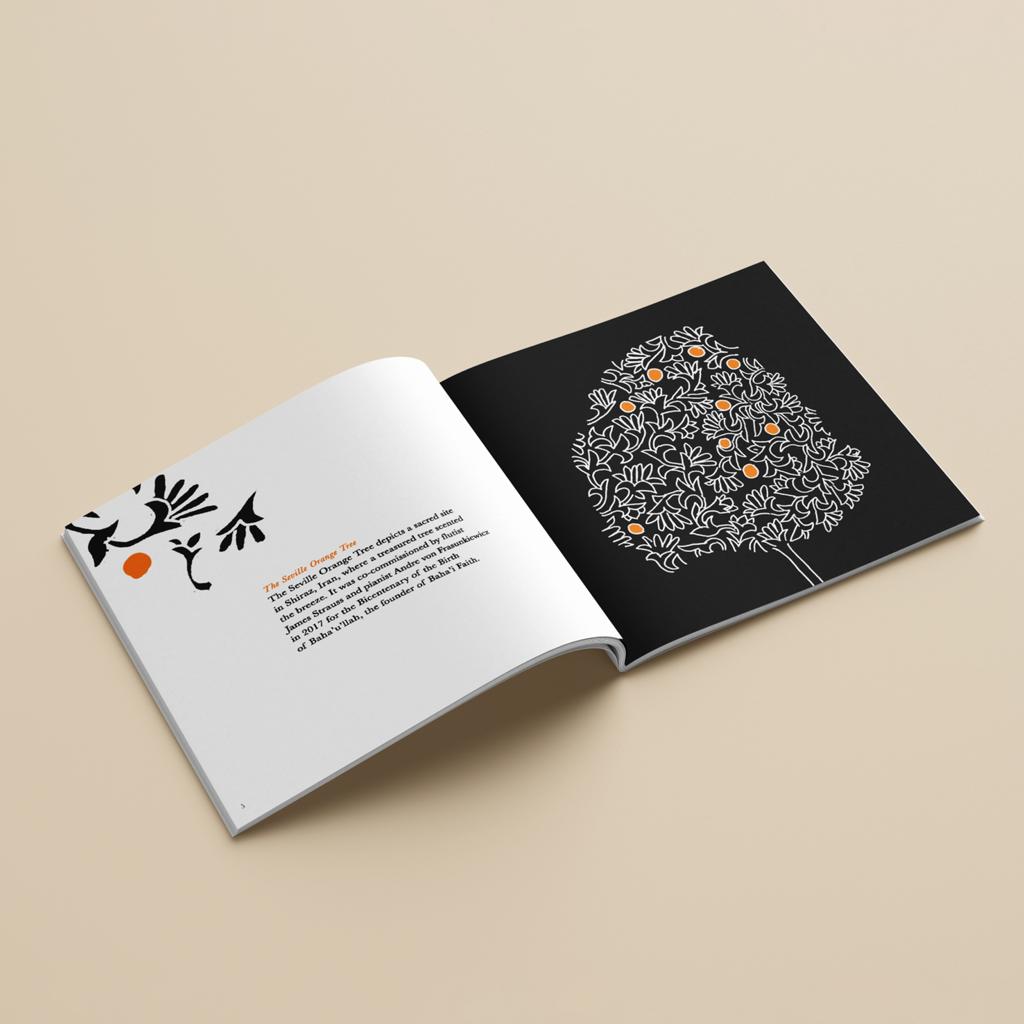 Recorded at: Glenn Gould Studio-CBC
Special thanks to Christos Hatzis and Eliot Britton
Album release party: September 24, 2022
Canadian Music Centre, 6:00PM.
Free event!