​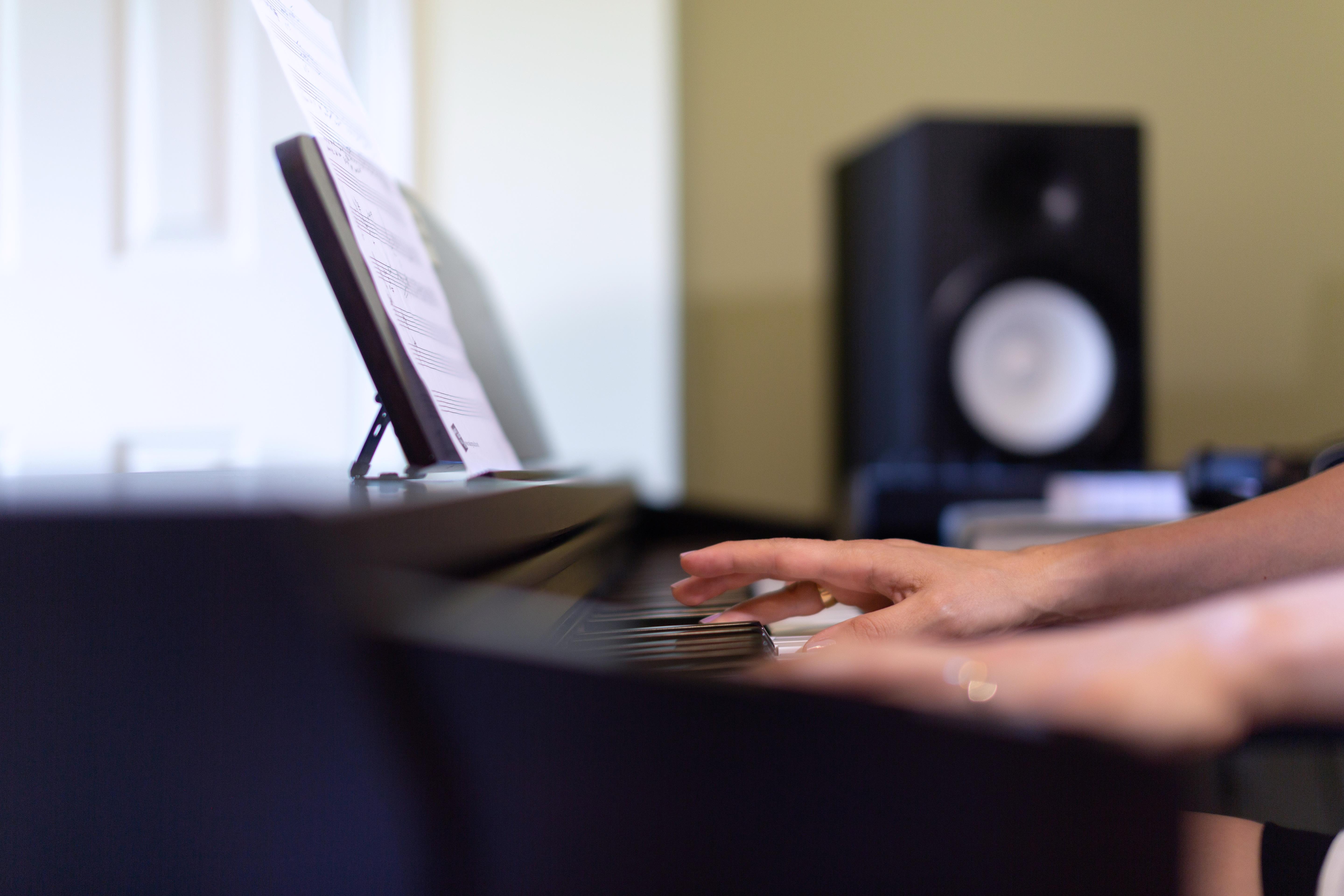 Research Interest
I am interested in exploring the ways timber, texture, contour, and gesture influence the micro and macro level structures of both acoustic and electroacoustic compositions. As part of this work, I take a similar approach to that of Norwegian composer Lasse Thoresen in my own analysis.
Acoustic and electroacoustic music has developed and expanded in numerous directions, ths to influential composers such as Vares, Partch, Cage, Boulez, and Grisey. By exploring compositional techniques beyond harmony, such as timbral manipulation, textural layering, rhythmic patterns, and gestural development, I aim towards new sonic territories that facilitate a seamless transition between different compositional approaches. Through this research, I hope to make meaningful contributions to the field of music composition, and provide new insights that encourage the use of progressive techniques and an innovative approach. My goal is to cultivate a deeper understanding of how timber, texture, rhythm, and gesture can be harnessed to enrich a composer's artistic palette, enabling the creation of fresh and powerful works.
Inspired by the words of American philosophers John Dewey and Maxine Green about aesthetic experiences, and social imagination, I feel there is a strong connection between this approach to composing and creating influential works that advocate for positive social impact. Locating and working at this intersection is crucial to my artistic works, and my personal belief that music has the potential to serve as a pathway to broader social progress and connection.